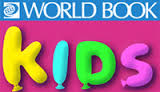 Based on World Book's award-winning encyclopedia, World Book Kids includes thousands of easy-to read articles, engaging images and illustrations, interactive games and activities, and teacher resources.
---

The optimal resource for patrons in elementary and middle school coming to the library for help with their homework and research projects. World Book Online includes all the articles from the print versions of the World Book Encyclopedia, plus thousands of additional articles, learning resources, and research tools. You also have access to the new World Book Timelines and Enciclopedia Estudiantil Hallazgos.
---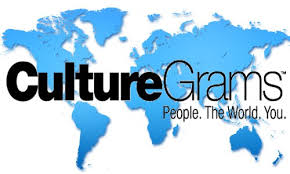 CultureGrams™ is a leading reference for concise and reliable cultural information on the countries of the world. With world events increasingly affecting our lives, it's more important than ever to educate students about the world around them, and for college students and business people to stay up-to-date. CultureGrams provides country reports that go beyond mere facts and figures to deliver a one-of-a-kind perspective on daily life and culture, including the background, customs, and lifestyles of the world's people.
---
Access Math lessons for Elementary, Middle and High School students. Also SAT prep.
---
The Great Courses Library Collection is the leading global media brand for lifelong learning and personal enrichment, with hundreds of courses spanning thousands of in-depth video lectures on subjects like Science, Health & Wellness, and much more.
---
A curriculum-connected research tool for elementary school educators
Please reach out to a Youth Service Librarian or your Boundless partner for login info.