Skip to main content
It looks like you're using Internet Explorer 11 or older. This website works best with modern browsers such as the latest versions of Chrome, Firefox, Safari, and Edge. If you continue with this browser, you may see unexpected results.
Bookflix
To Login to Bookflix, use 22520000000000 as your library card number.
No Library Card Needed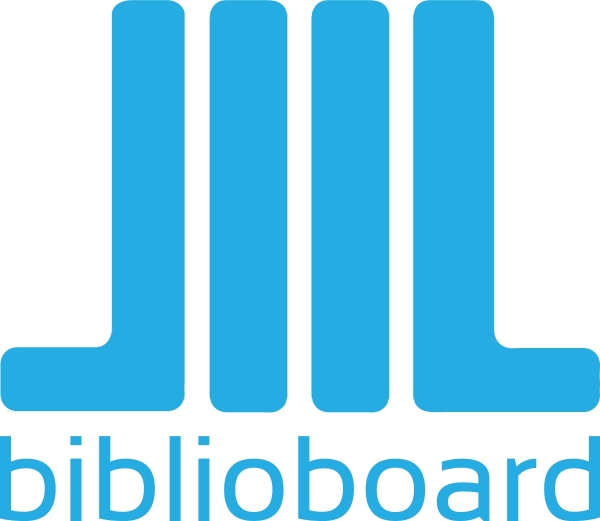 E-Books, Images, and Videos
Enjoy digital books, images, videos and more from libraries, artists, authors and others from your community and around the world. BiblioBoard offers exciting new fiction, popular comic books, award-winning videos, colorful children's books and more!
E-Books and Audio Books
Easy Access to RBDigital now available- No Library Card Required! Students and patrons can visit RBDigital and select the register option on the right side of the page and follow these simple steps. Create a user name and password and use ctstatelib20 for the access code. Provide first name, last name, e-mail, and postal code. Check the box to accept the terms of service and privacy policy and click on the register button.
Log In With Library Card or Student ID Number
---
A curriculum-connected research tool for elementary school educators
Please reach out to a Youth Service Librarian or your Boundless partner for login info.